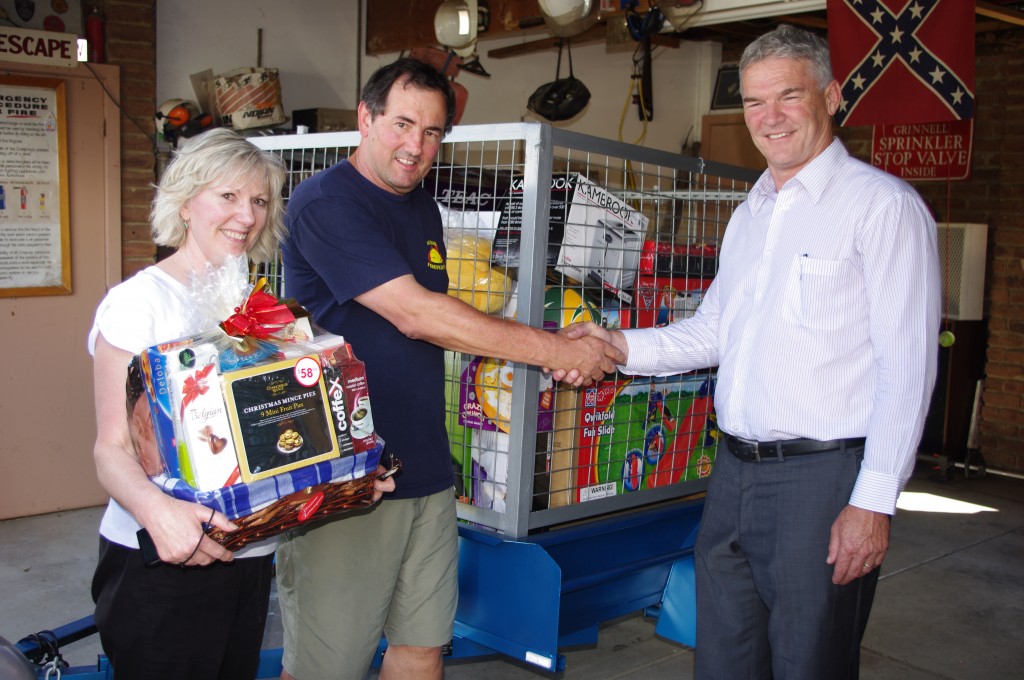 FREQUENTLY ASKED QUESTIONS
Do I have to attend every Club meeting?
No, this is not necessary. Many members have business, family or other commitments but your regular attendance is encouraged. Your benefits from being a member are a direct relationship of what you put in. Members vary greatly in the time they commit depending on their circumstances.
What happens at Club meetings?
Meetings start promptly at 6.30pm and finish at 8.00pm. There is a minimum of formality and we enjoy a friendly get together over dinner where we discuss club projects, events as well as hear a guest speaker once a month.
Can people who no longer work join Rotary?
Of course. You no doubt have acquired skills during your working life that will be invaluable to a Rotary Club and the community.
Can women join Rotary?
Most definitely. Over a third of our members are women, many holding management positions in the Club.
Is it fun and rewarding?
Ask the 1.2M world Wide